To LIVE better WE must LIVE UNITED
It is only with the help of dedicated volunteers and generous donors that we are able to meet our mission of ending hunger, building successful youth and ensuring wellness throughout Oswego County. Thank you for helping to make a difference in our community.
---
---
Need help? Find the resources you need with today!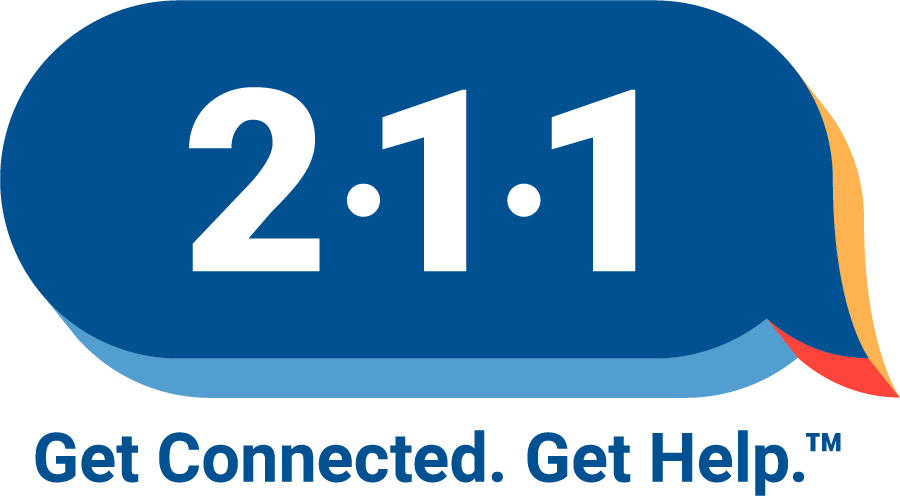 211, a free service, connects callers to critical health and human services in their community. 
Find resources for housing, transportation, food, domestic violence, childcare, a mental health crisis or other social services
Your 211 navigator will provide resources that could help you or your client. If you're unable to find a service on the 211 website, please dial 2-1-1 for assistance. Please also contact our partner agencies directly for additional help and programs.
---
DIVERSITY AND INCLUSION
United Way fights for the health, education, and financial stability of every person in every community.
We know the work of Diversity, Equity, and Inclusion is unique to every United Way community around the world. Below is United Way Worldwide's Diversity, Equity & Inclusion Statement of Principle which outlines our commitment to building sustainable, inclusive, and resilient organizations and communities.
DIVERSITY, EQUITY & INCLUSION STATEMENT OF PRINCIPLE
We take the broadest possible view of diversity.
We value the visible and invisible qualities that make you who you are.
We welcome that every person brings a unique perspective and experience to advance our mission and progress our fight for the health, education, and financial stability of every person in every community.
We believe that each United Way community member, donor, volunteer, advocate, and employee must have equal access to solving community problems.
We strive to include diversity, equity, and inclusion practices at the center of our daily work.
We commit to using these practices for our business and our communities.
Join us in embracing diversity, equity and inclusion for every person in every community.
LIVE UNITED
Also read the Anti-Racism and Ethnic Discrimination Statement
Recent News:
United Way announces new Resource Development Director – Brandi Weaver
United Way announces new board member: Nancy Concadoro from Constellation Joins the Nonprofit's Board of Directors